Custom Metal Work Fabrication
Working Together to Create Success
Supporting Businesses, individuals and & families since 1989
Visit Us
Perfecta House, Linden Road, Littlehampton, BN17 7BJ
Introduction
Welcome to Formet Fabrications
At Formet Fabrications we utilise the latest high end machinery and the highest quality materials to provide flexible and efficient custom metalwork, fabrication and machined component services that are tailored to your exact requirements.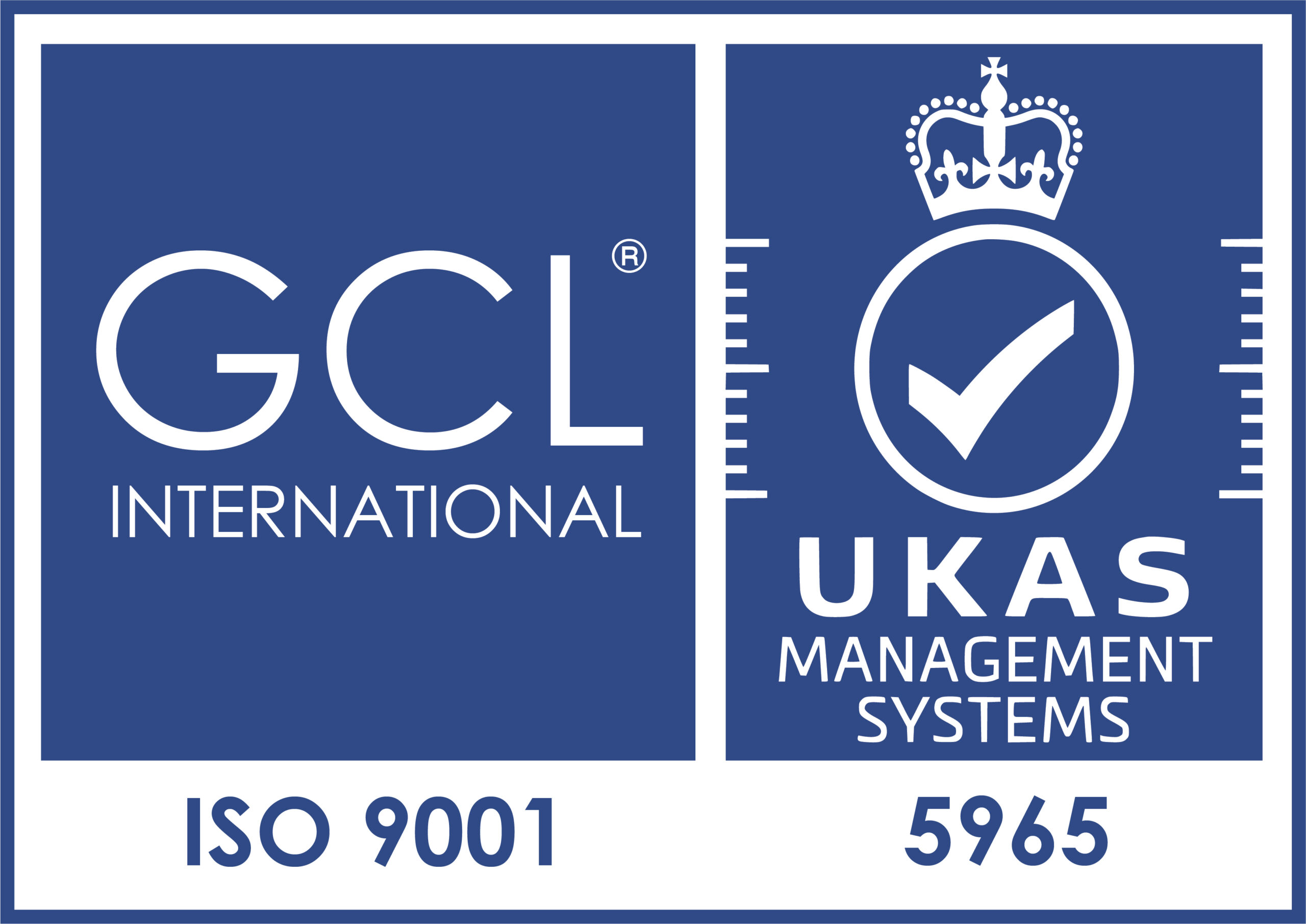 Open the ISO 9001 Certificate
Our Work
From concept to completion, we can help you develop your project from idea to a high quality finished product.
Examples of our work include:
Vehicle components
Display stands
Planters
Shop and retail shelving
Balustrades
Gates
Canopies
Sign industry
Enclosures
Cabinets and panel work
Much more
Formet Fabrications is also a provider of subcontract services for custom sheet metalwork helping you drive down productivity costs which is backed with a commitment to shipping high quality products on time and to budget. Our aim is to help you to compete successfully in your markets and support your needs with our technical expertise and professionalism.