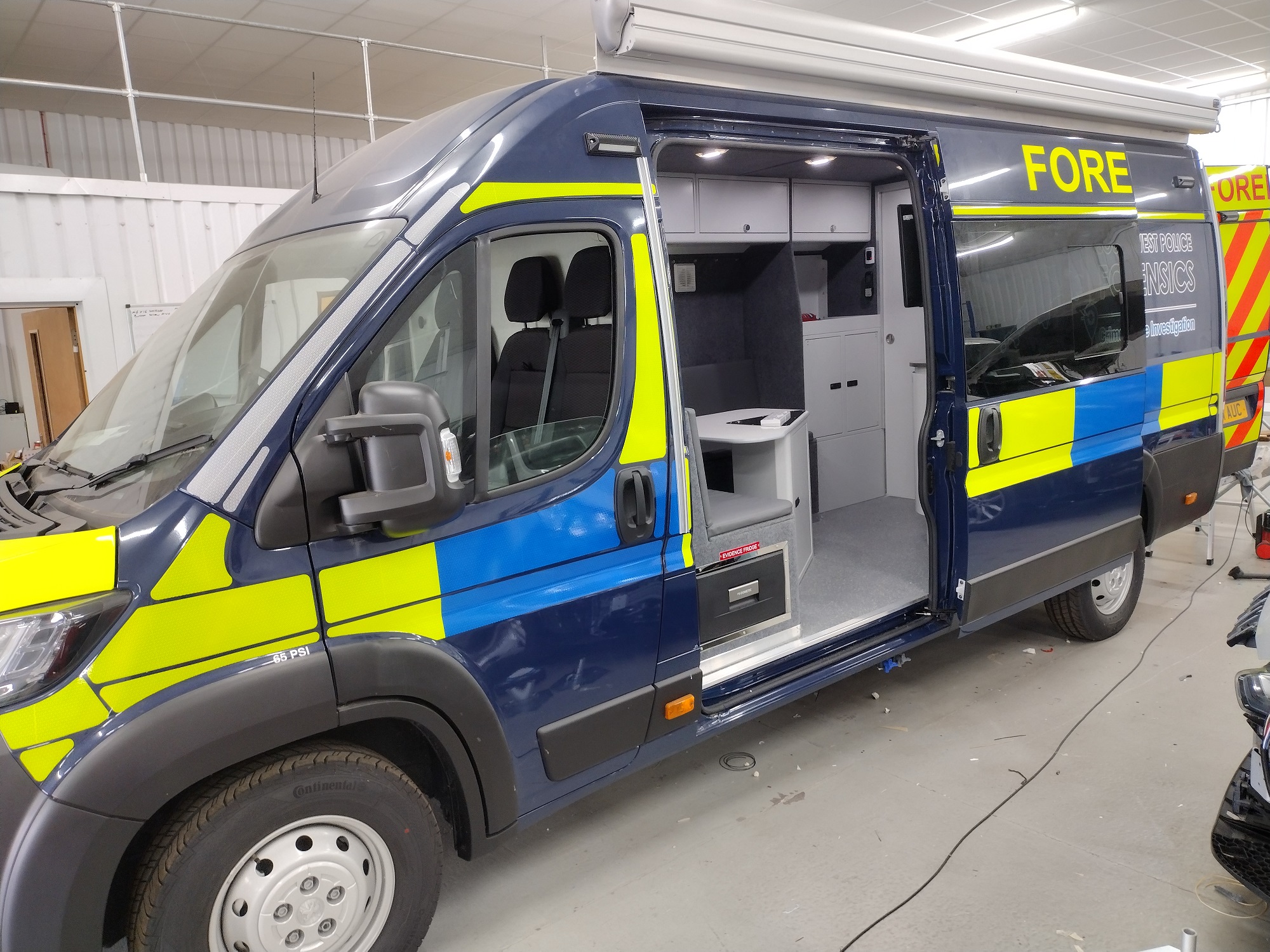 A state of the art forensic support vehicle isn't something you can just buy from the local garage. In collaboration with Willcox & King Engineering we have assisted in manufacturing assemblies to enable them to convert a basic vehicle into a specialist forensic support unit. Using a combination of modern manufacturing techniques, and old fashioned craftsmanship, we offer a range of services including the manufacture of:
Lockers
Custom sinks & water fixings
Conference table
ANPR Camera brackets
Washroom Cubicle
Lightbar mounting kits
Siren mounting kits
Front and rear fend off brackets
Custom MDT screen mounts
Number plate mounted light brackets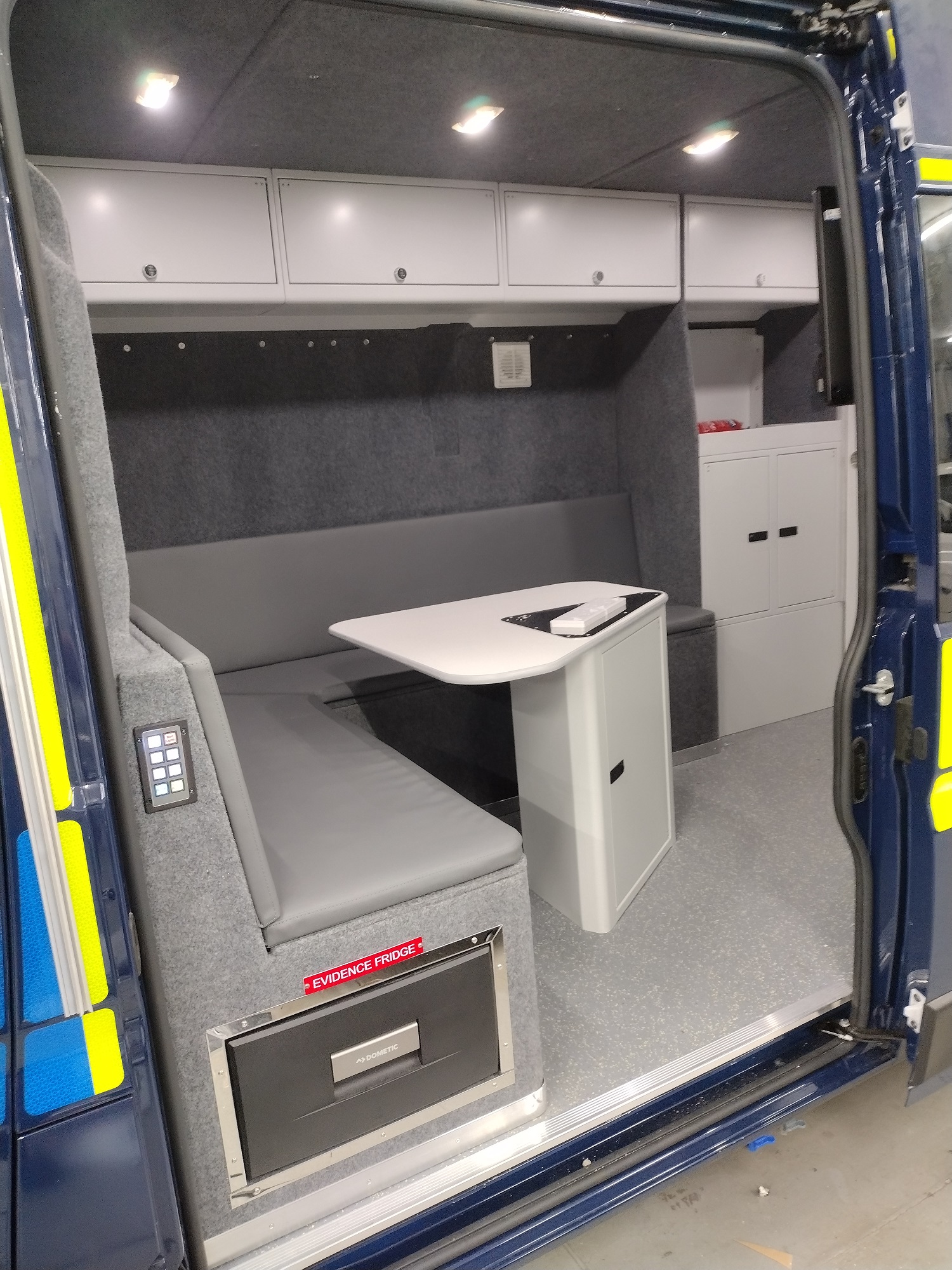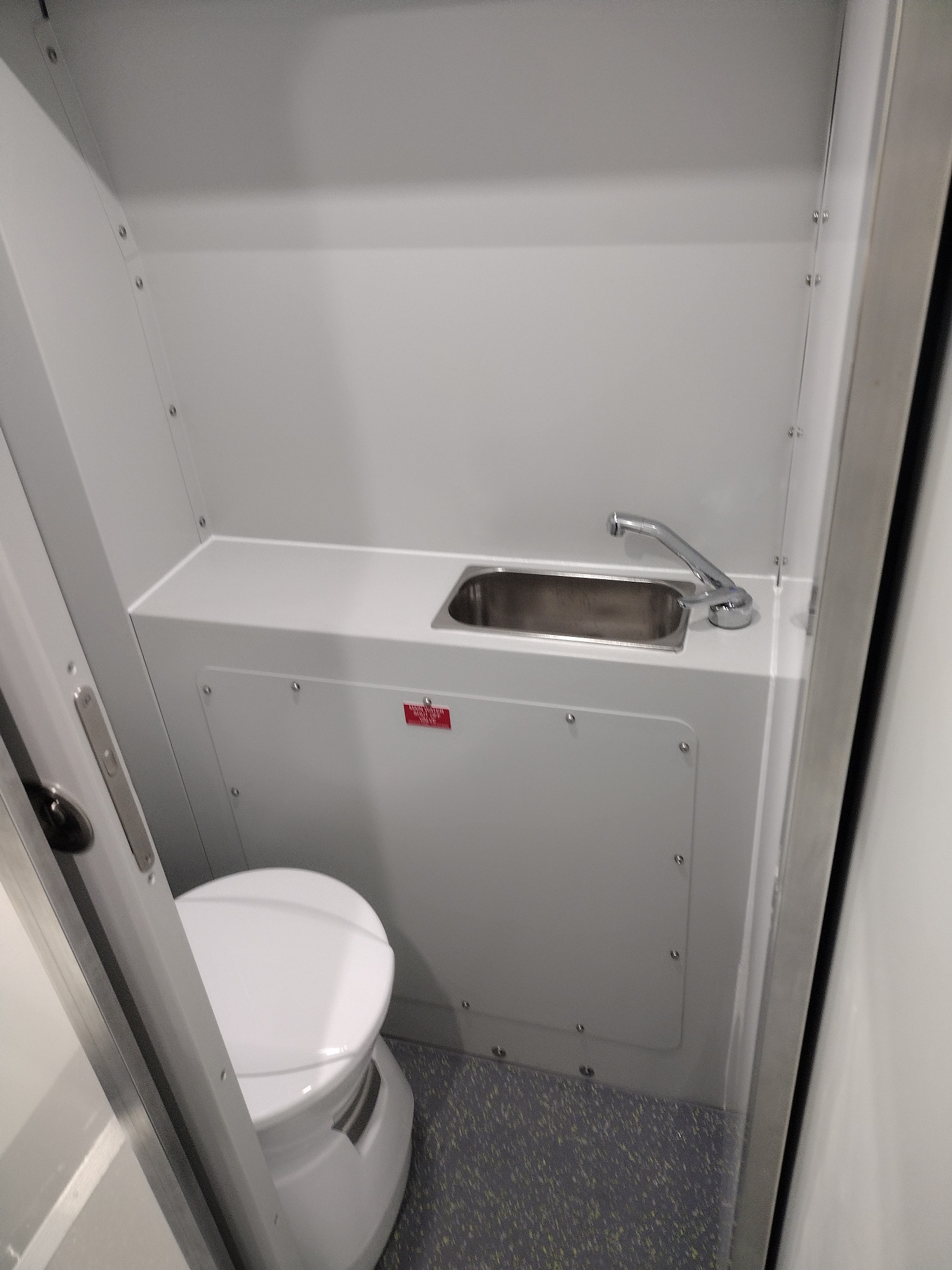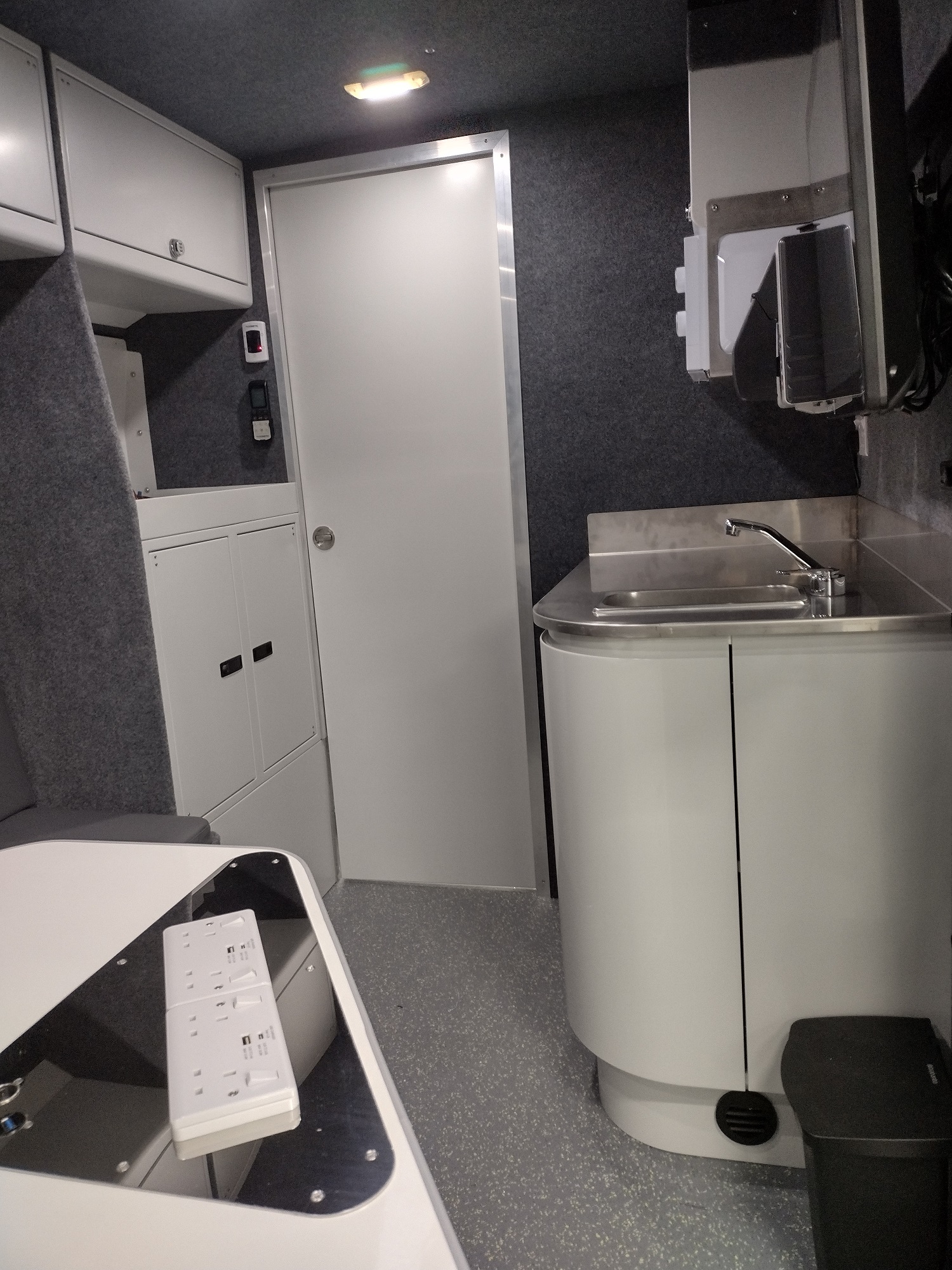 Cracking job chaps, we literally couldn't do this without your help.